Meet Our Friendly Dedham, MA Dental Office Staff
The first thing you'll notice when you walk into Dedham Family Dental Care is the incredibly friendly and inviting atmosphere. Members of our staff have been hand-picked to provide you the best possible experience during your visit to the dentist. Learn more about our team below.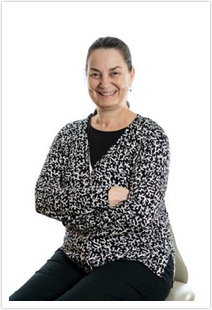 Suzy Weeks, Office Manager
Suzy has worked here at Dedham Family Dental Care since 1996. Suzy began her dental receptionist career over 27 years ago. Her current role is that of front office manager. She enjoys helping and interacting with patients. Our patients and staff enjoy her bubbly, positive personality and radiant smile. Suzy loves to travel, dine out and spend time outdoors. She values quality time with her family, significant other Peter, and her son William.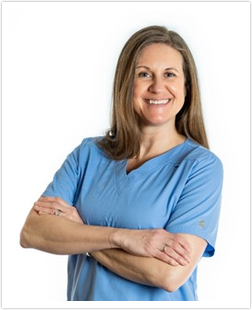 Danielle Buczynski, Dental Hygienist
Danielle is a graduate from The University of Rhode Island with a bachelor's degree in Dental Hygiene. She started working at Dedham Family Dental Care in 2000. Danielle treats her patients with exceptional care and enjoys learning about their lives. She educates every patient on how to keep their teeth for a lifetime. Danielle enjoys the summer and being with her family. She makes her home in Hingham, MA.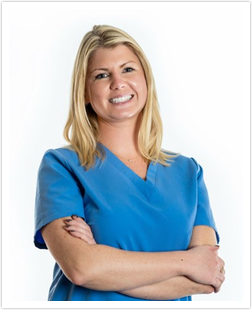 Lauren Lyons, Dental Hygienist
Lauren first joined the dental field twelve years ago as a Dental Assistant. She attended Mount Ida College for her Dental Hygiene studies, and graduated Cum Laude. Lauren has been a patient at Dedham Family Dental Care family since she was a young girl. She is patient-focused, and driven to provide a personable experience with the highest quality of care. Lauren enjoys her time on the beach on the south shore and cooking.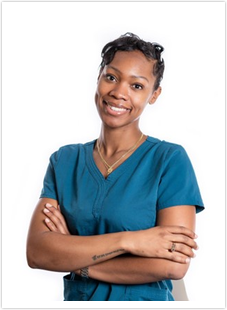 Monique McPherson, Dental Assistant
Monique completed her Dental Assisting education at Lincoln Technical Institute. She's been with Dedham Family Dental care for 4 years and counting. As our valuable dental assistant, Monique wears many hats in our dental practice. From following strict disinfection protocols, managing inventory, setting up exam and treatment rooms, to assisting our doctor in providing your oral health care, Monique ensures your needs are met with compassion and expertise.